CHINA IS A MODERN MECCA OF INTERNATIONAL BUSINESS AND CONTACTS!
The season of exhibitions is in full swing, and we have visited the next one, which was in Shanghai (China).
Ad & Sign Expo 2019 was held from March 5 to 8 at the National Exhibition and Convention Center, Shanghai (China).
This year, it gathered about 2000 exhibitors and tens of thousands of visitors from more than 100 countries and became an important demonstration, communication and business platform for professional buyers and the world's best suppliers of their new products and services on the advertising market.
In short, an exhibition in China is always the enormous size of halls, stands, thousands of visitors and representatives of international and local companies.
IQDEMY and DPS innovations companies were presented together at the booth at the exhibition in Shanghai.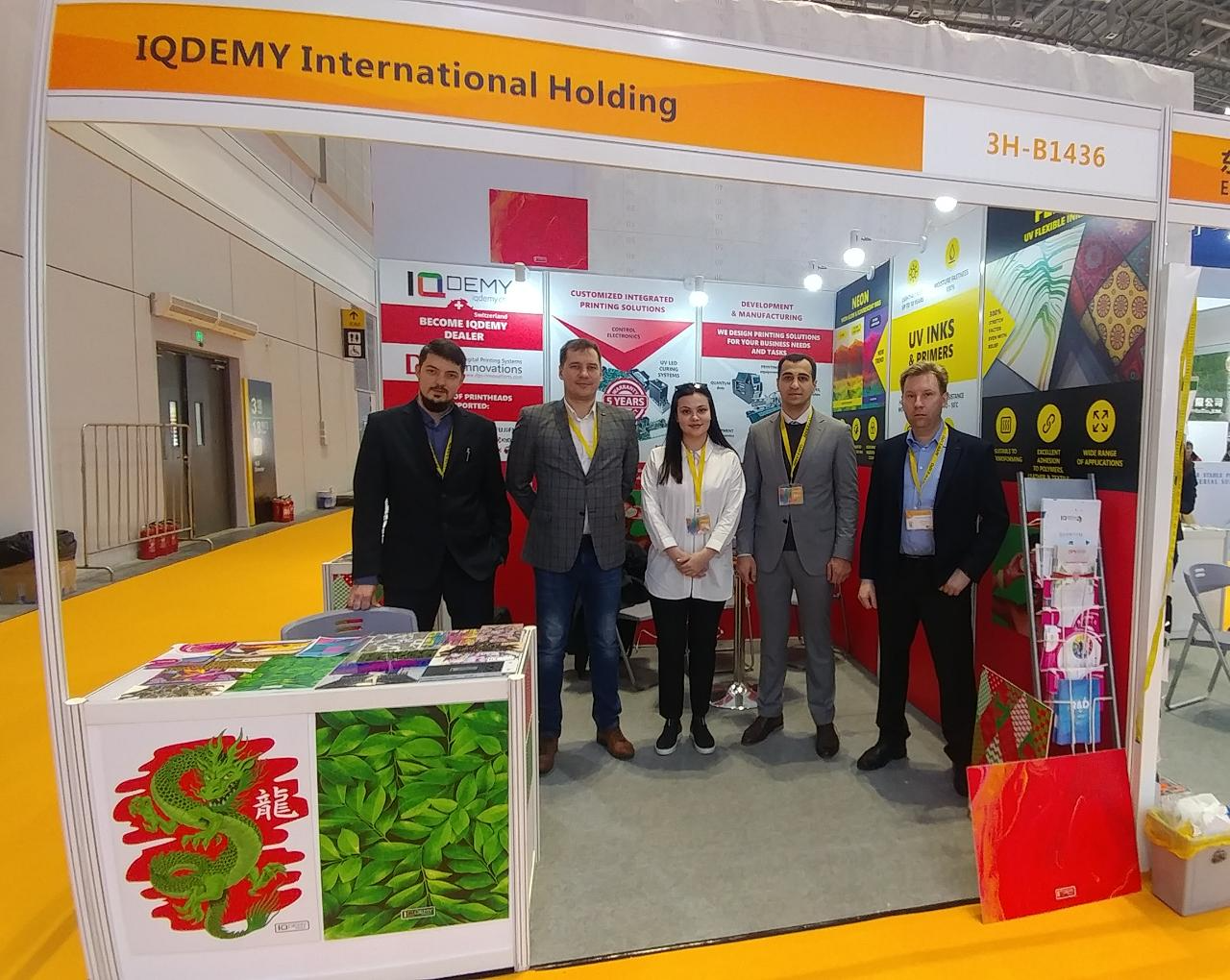 Our booth was located in the lobby for international companies. Next to us were the following companies: Epson, Ricoh, Agfa, Mimaki, etc.
In Shanghai we presented advanced technologies and solutions in the field of printing and control electronics to visitors and guests of the exhibition.
Our guests had a chance to get familiar with our following samples: control electronics, high precision inkjet machine label printing, security printing, film with quantum dots, different types of ink (with quantum dots, glow and fluorescent, flexible and UV inks).
IQDEMY Group team held a large number of meetings during the exhibition. We received a lot of requests for negotiations for a long time before the exhibition. As a result, all scheduled meetings took place. IQDEMY team has done a good job!
Each exhibition is a huge number of companies that offer interesting and high-tech solutions for customer's businesses. Visitors come to an exhibition to find the best solution for their business, that will enable them to improve their competitive advantages on the markets.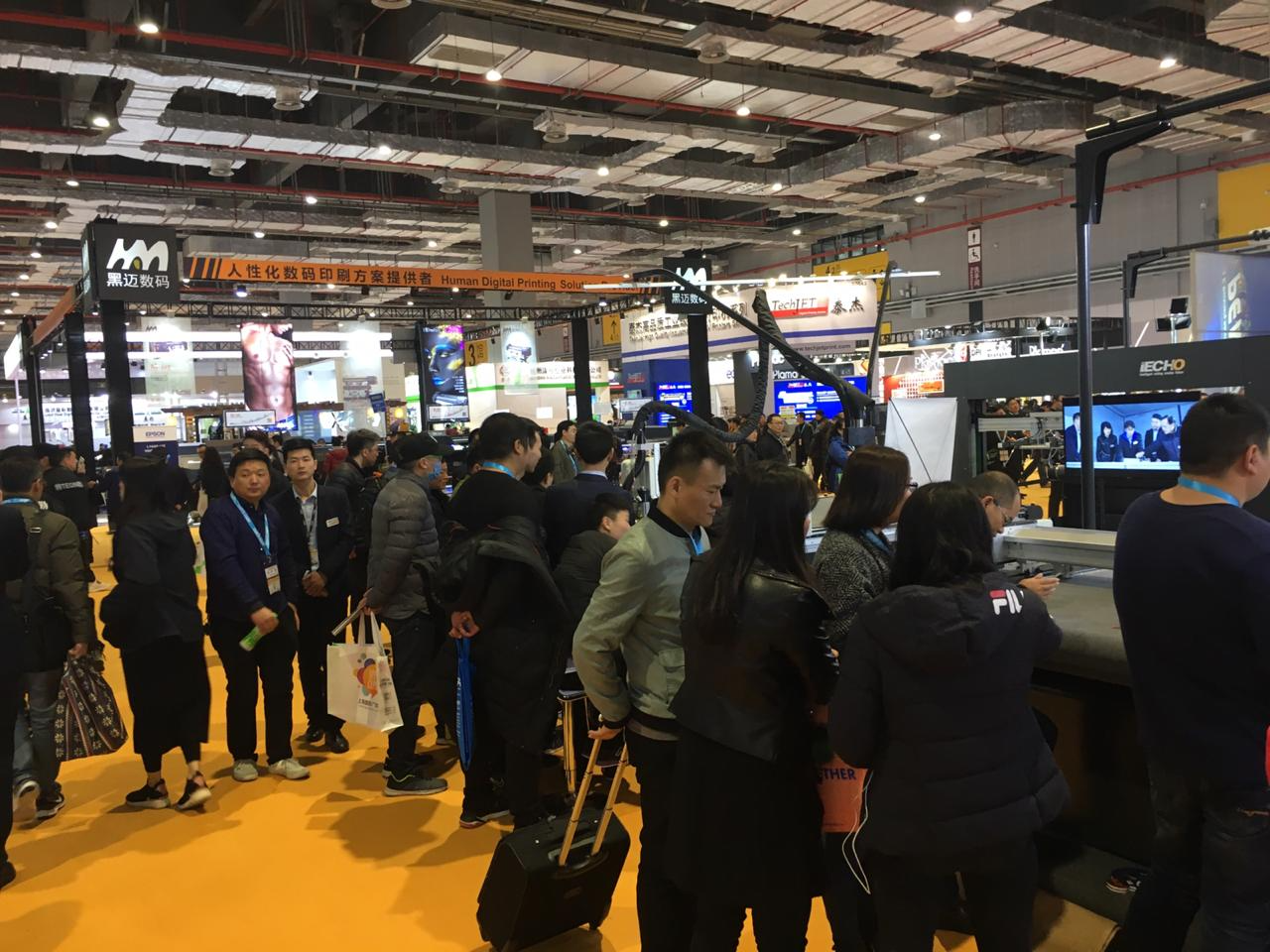 IQDEMY and DPS are not an exception, we develop and offer only advanced technologies and solutions that will bring profit to their owners.
Guests of our booth had an excellent opportunity to talk with our representatives.
New friends, new partners, new customers - it's all about the Shanghai exhibition.
Our guests highly evaluated the company's possibilities in the field of control electronics and IQDEMY inks.
Exhibition visitors in the process of communication were interested in all types of our ink and control electronics, and other R & D projects.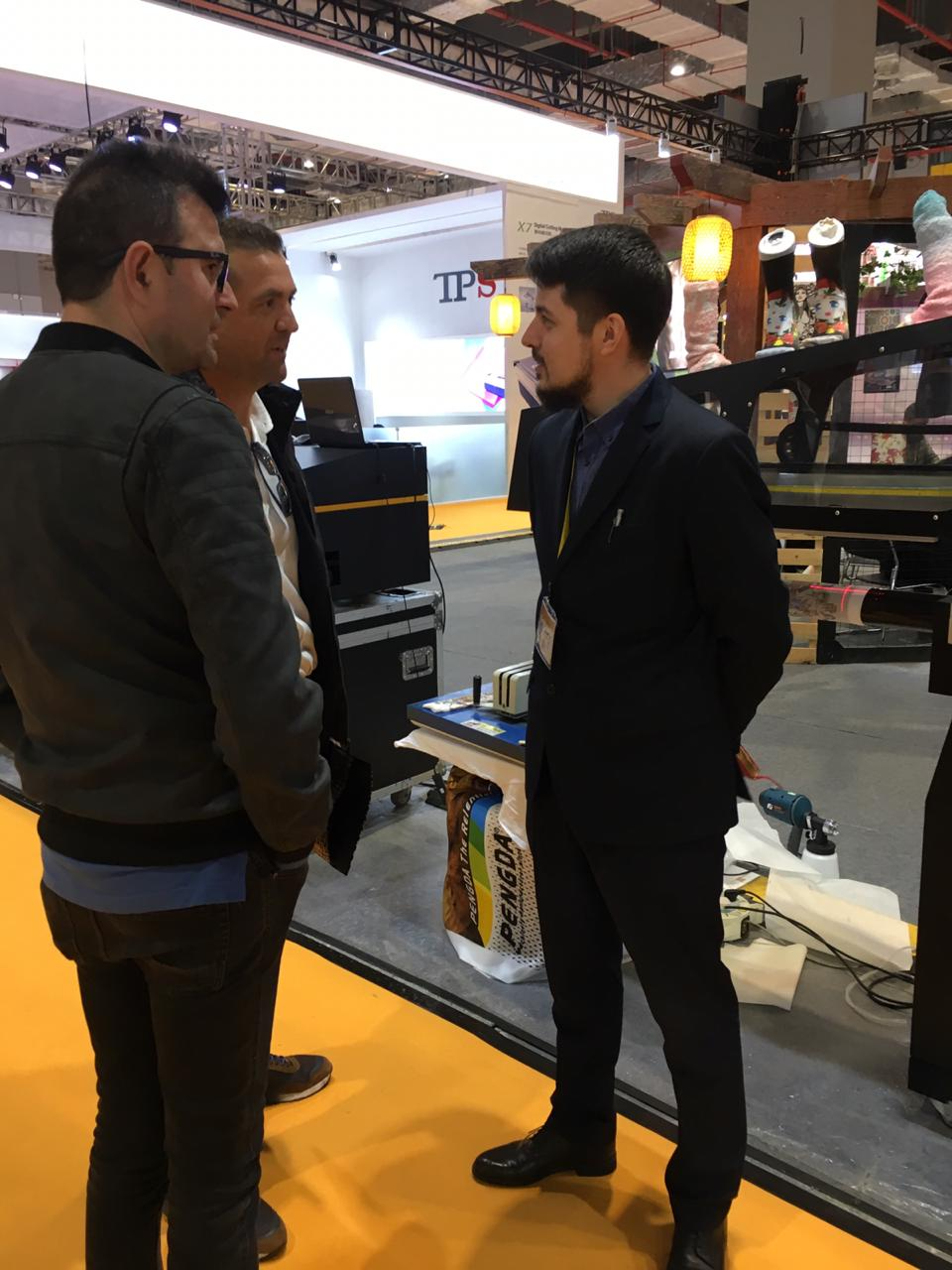 It should be noted that today in China our technologies in the field of ink and control electronics are in great demand. Many of our long-time partners came to Shanghai to meet with us and discuss business.
In conclusion, IQDEMY Group would like to thank our representatives for the work done at the exhibition and for your professionalism. Thanks to you and IQDEMY products, many guests of the exhibition have found their own "blue ocean".
We thank you all for coming and your feedback. IQDEMY appreciates it.
China, thanks for the hospitality, we come back soon!
生意兴隆