NEW COATINGS FOR THE WATCH INDUSTRY FROM IQDEMY SA
Baselworld is the world's famous show for the watch and jewelry industries.
Every year, top watch companies from around the world come to this exhibition (Rolex, Patek Philippe, Chopard, TAG Heuer, Hublot and Breitling, etc.). Baselworld 2019 was held from 21 to 26 March in Basel, Switzerland.
There were about 520 brands at Baselworld 2019. This year's show was attended by 81,200 visitors and 3,300 media representatives.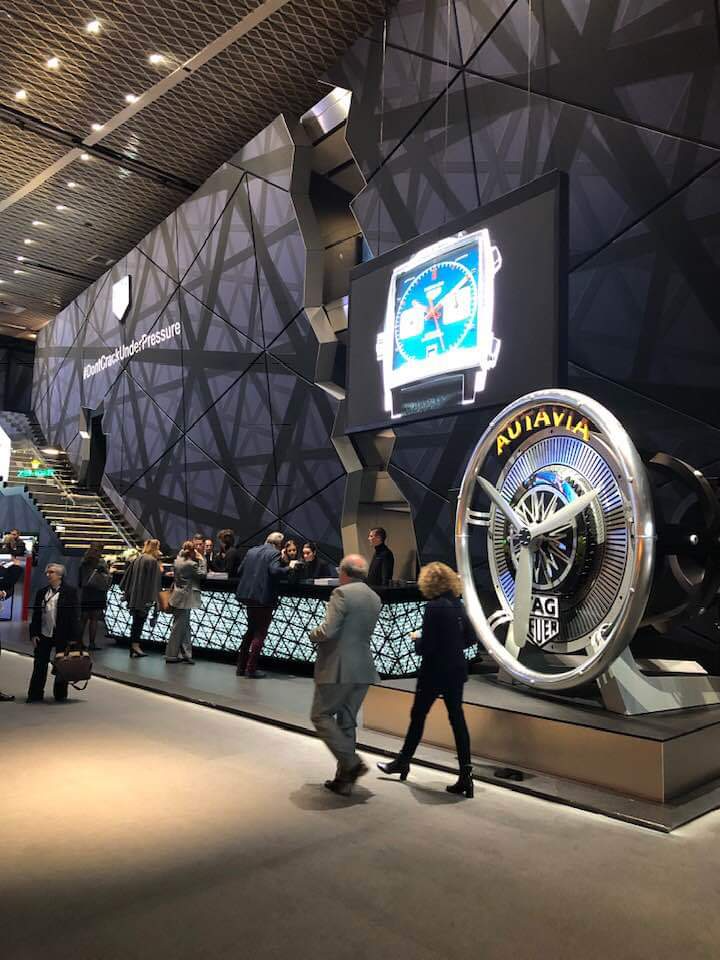 IQDEMY took part for the first time at this exhibition.
Thanks to our work experience and capabilities we were able to offer solutions for watch companies.
At the exhibition in Basel, the company team was headed personally by the president of the IQDEMY Group - Vladislav Mirchev.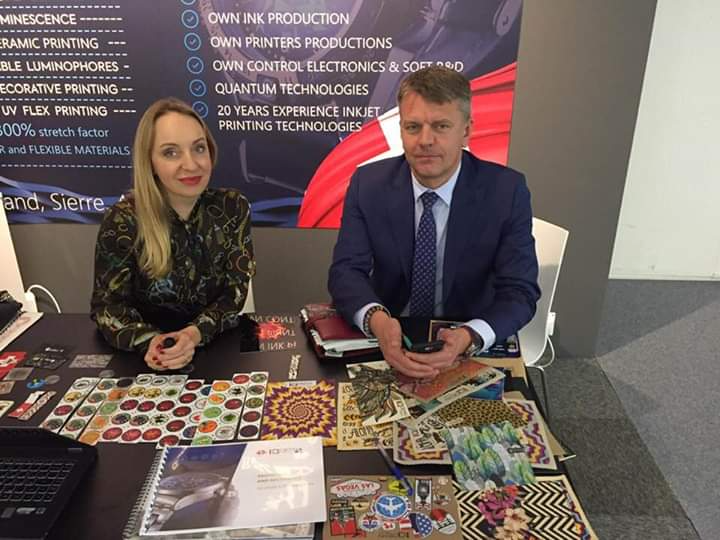 IQDEMY team demonstrated new technologies and solutions for decorative and protective coatings using precision printing, in particular, the following printing technologies were presented in the exhibition in Basel:
- on the dials with 3D, neon, phosphorescent, UV inks and ink with Quantum Dots
- on ceramic and metal glossy bezels with ceramic and phosphorescent inks
- on leather, leatherette, textile and film with flexible ink
- on watchbands and accessories with flexible and phosphorescent inks
- on aluminum, polycarbonate and glass.
During the exhibition, we communicated with many famous watch and jewelry companies.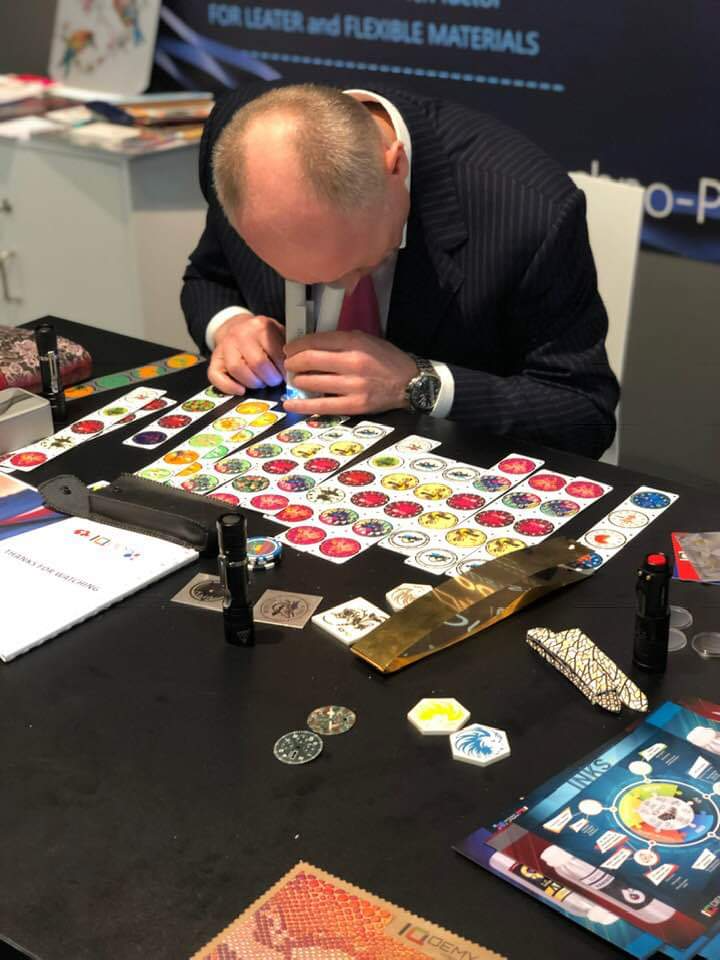 From the first hours of the event, our stand attracted great interest from visitors and exhibitors. Our guests were delighted with the capabilities of our company, in particular, we demonstrated our samples and proved that with the help of our equipment and ink they can get the most thinner lines, different-sized 3D relief, the brightest images, glow & fluorescent shine and all what they can imagine.
Moreover, our guests highlighted IQDEMY watch protective technologies (they provide improved characteristics to increased hardness, heat, wear resistance and chemical resistance of coatings).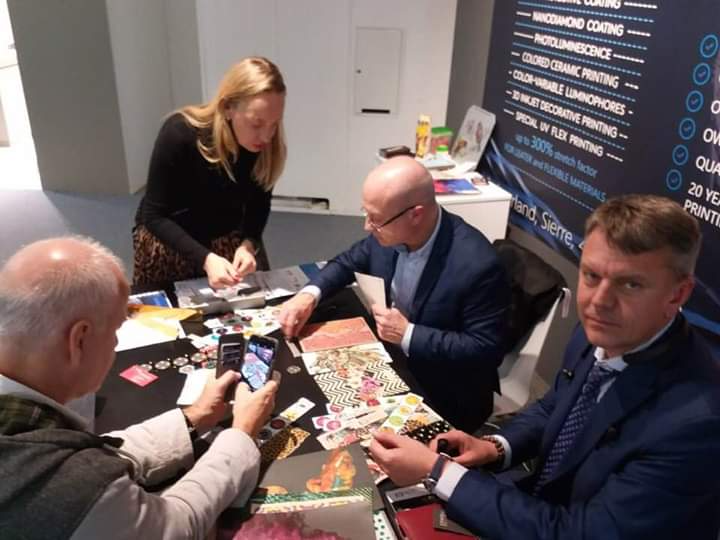 In the framework of Baselworld 2019, IQDEMY company presented to our guests current R & D projects over which IQDEMY specialists are actively working today.
Baselworld 2019 is over, but our way in the watch industry goes on. Many watch companies will soon receive advanced solutions from IQDEMY and together we will develop and make the world of watches only better.
While others think we do.
Be together with IQDEMY and get advanced customized solutions.