DPS AND EPSON - TEAM UP TO CONQUER THE MARKET!
DPS Innovations Ltd. (IQDEMY Group Company), one of the major suppliers of inkjet drive electronics, is happy to announce the launch of a new product – control system for the new EPSON S3200 printhead, of PrecisionCore printhead technology.
PrecisionCore printhead technology, first presented in 2019th, is aimed to reach the highest image quality, along with the new approach to printhead scalability. The S3200 printhead is going to be used by OEMs for both single-pass and multi-pass applications. DPS Innovations is ready to support all OEM manufacturers with the advanced drive system, which will perform the full potential of S3200 printhead.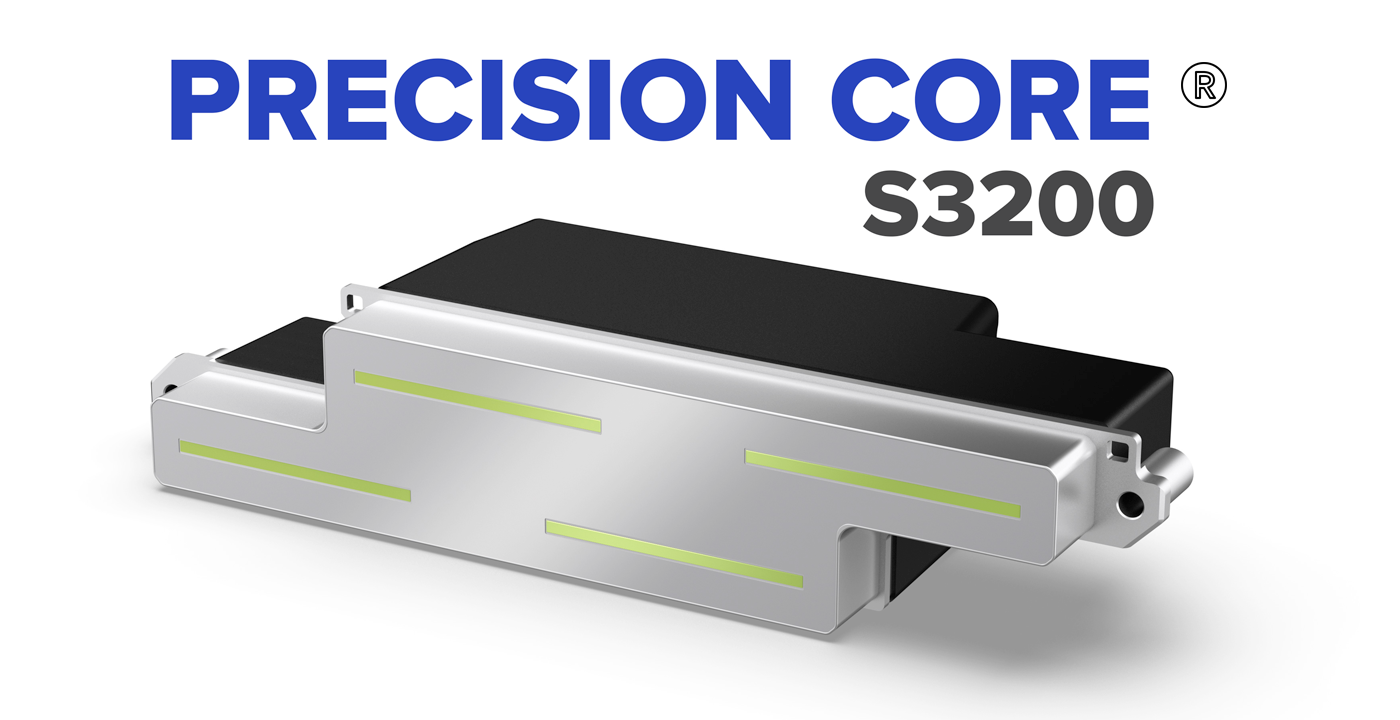 DPS Innovations Ltd. interacts directly with Seiko Epson Corporation Japan. The cooperation between two companies will expand in the next years. DPS Innovations Ltd. is going to become a full-time integrator for all actual and upcoming printhead solutions from Epson.
Hereby, DPS Innovations invites all printer OEMs to contact sales department for more details:
swiss@iqdemy.ch
www.iqdemy.ch
-----------------------------------------------------------------------
About DPS Innovations Ltd.
DPS Innovations (www.dps-innovations.com) - is one of the world-leading suppliers of inkjet drive electronics. Company offers to the market the best-in-class electronic drive engines for the inkjet printheads and inkjet-based equipment. Besides the drive engines, DPS Innovations develops and supplies the following products and services:
Control software and GUI;
Modular Ink Supply Systems;
UV-LED Curing units;
Embedded inkjet print units and print bars;
Waveform development and drop inspection services;
Development of bespoke inkjet equipment.
Headquarters: 4, Techno-Pôle, Sierre 3960, Switzerland
office@dps-innovations.com
Tel.: (+41) 79 198 2082
www.dps-innovations.com
-----------------------------------------------------------------------
About Epson.
Epson is a global technology leader dedicated to connecting people, things and information with its original efficient, compact and precision technologies. With a lineup that ranges from inkjet printers and digital printing systems to 3LCD projectors, watches and industrial robots, the company is focused on driving innovations and exceeding customer expectations in inkjet, visual communications, wearables and robotics.
Led by the Japan-based Seiko Epson Corporation, the Epson Group comprises 76,647 (Epson group consolidated) / 12,713 (Parent Company) employee in 85 companies around the world, and is proud of its contributions to the communities in which it operates and its ongoing efforts to reduce environmental impacts.
EPSON and PRECISIONCORE are trademarks of Seiko Epson Corporation.
www.epson.jp